Start Your Global Journey with CREVERSE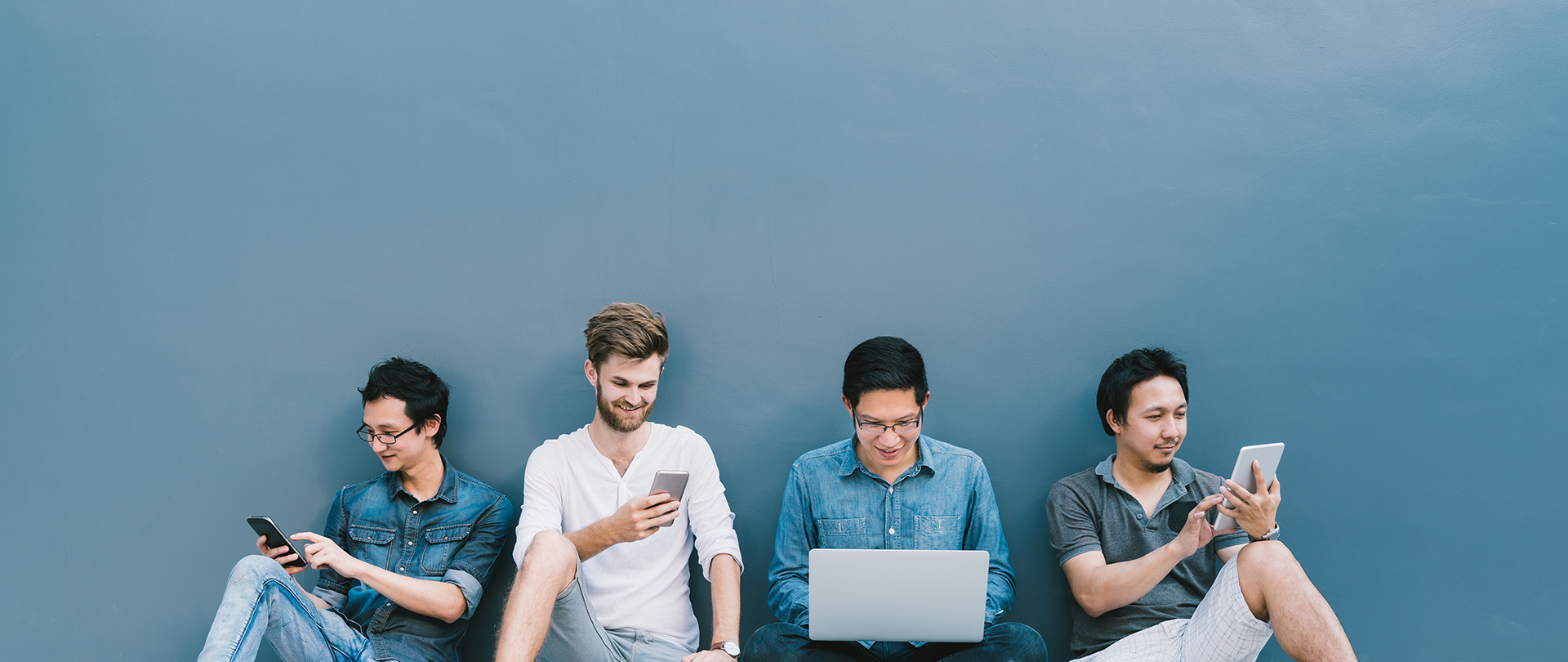 Start Your Global Journey with CREVERSE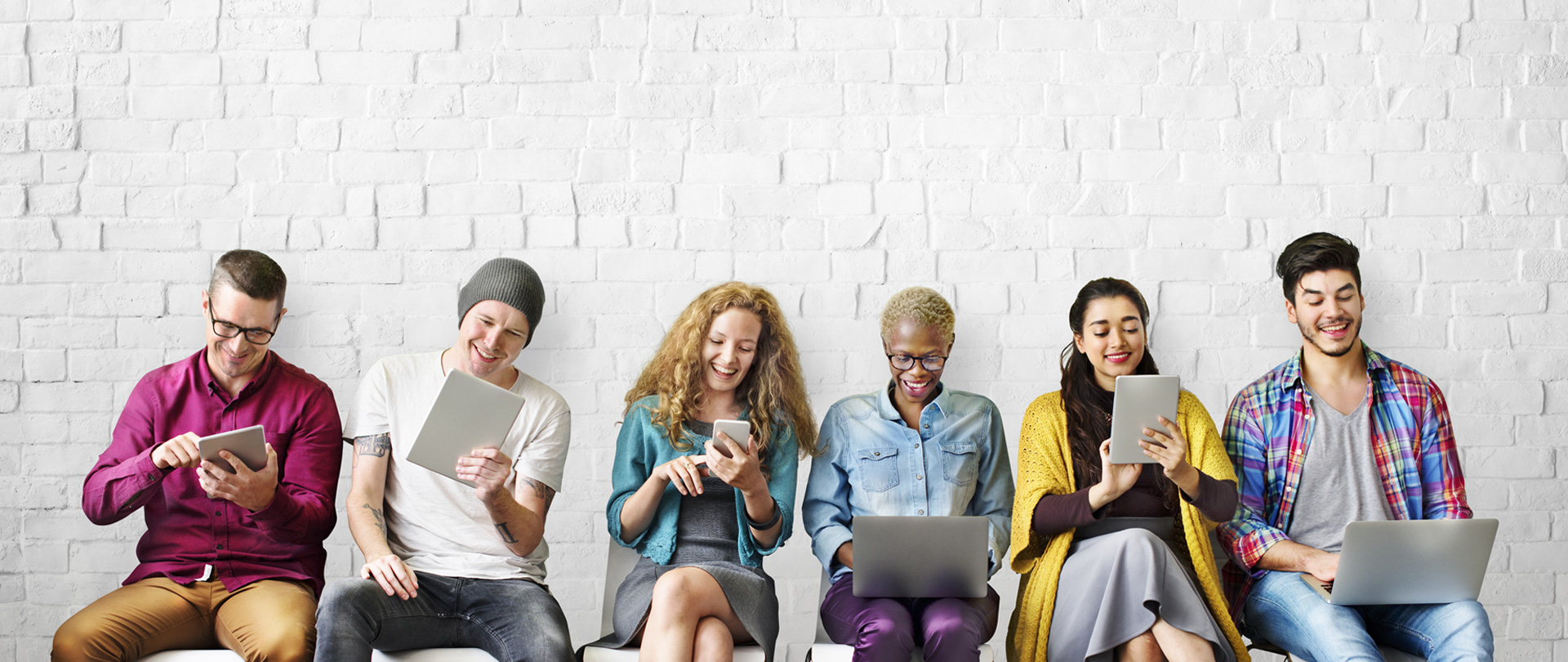 CREVERSE Inside:
Instructor Spotlight
An insight into the point of view of our instructors regarding our unique tech-based curriculum, award-winning methodology, and the enriching experience of teaching the best students in Korea!

Introducing
Chungdahm 4.0
Elementary (3rd grade) to middle school(9th grade)
"Chungdahm 4.0: Project Class"
Chungdahm 4.0 has been conducting ESL project classes (PBL) through templates based on the Design Thinking methodology to foster creative, convergent talents.

Introducing April 3.0
Kindergarten to elementary(6th grade)
"Convergence is creativity"
Students will develop convergence and expression through a project that utilizes language-learning curriculum and thinking tools composed of integrated subjects.
Recruiting
CREVERSE prides itself in our instructors. As we utilize a unique smart platform pedagogy for classroom instruction, we expect the best instructors who view their experience with us as more than just a teaching job.
Please apply to one of our teaching positions using the link below. All candidates are thoroughly screened based on their qualifications. CREVERSE does not discriminate based on race, gender, or religion. We solely focus on securing the best instructors through our extensive screening, interview, and training process. Once a candidate has passed pre-screening, a recruiter will reach out and set up an interview which will include teaching and reading exercises.
01

Application
If you meet the requirements to be an English teacher in Korea, please apply on our website.
02

Interview
If you pass our screening requirements, a recruiter will be in touch with you for an interview.
03

General Offer
If you pass the interview, the recruiter will send you a general offer with the pay and conditions and detailed visa instructions.
04

Document Collection
You will need to start the document collection in order to obtain a working visa in Korea. This could sometimes take a few months.
05

Contract
Once your documents are complete and you are accepted by a location, you will receive a contract and the recruiter will go over the finer details.
06

Visa Processing (E-2)
The visa code will be issued 1-2 weeks after applying to the Korean Immigration office. You will then take this code to the nearest Korean Consulate to complete the process.
07

Arrival & Training
You will check into the hotel the weekend before the training date.

Training will take place from Monday to Friday.
Training
All candidates who passed the interview and are accepted to a location must attend and pass a 5-day intensive training program in order to become a certified CREVERSE instructor. The program will consist of learning the unique CREVERSE methodology including our smart-learning platform. Our CREVERSE-certified trainers will be in charge of training all new instructors. The morning sessions will consist of mock lessons and evaluations and the afternoons will include study sessions with your training group and training managers.
Monday
Orientation

09:30 ~ 12:30

Overview

Lunch

12:30 ~ 13:30

Group Study & Lesson

13:30 ~ 16:30

Prep (Mandatory)
Tuesday
Training Simulation

08:30 ~ 12:30

(4 Hours)

Lunch

12:30 ~ 13:30

Group Study & Lesson

13:30 ~ 16:30

Prep (Mandatory)
Wednesday
Training Simulation

08:30 ~ 12:30

(4 Hours)

Lunch

12:30 ~ 13:30

Group Study & Lesson

13:30 ~ 16:30

Prep (Mandatory)
Thursday
Training Simulation

08:30 ~ 12:30

(4 Hours)

Lunch

12:30 ~ 13:30

Group Study & Lesson

13:30 ~ 16:30

Prep (Mandatory)
Friday
Final Evaluation

09:30 ~ 12:30

(3 Hours)

Wait in Room for

12:30 ~ 13:30

Recruiter